The Tennessee Water Resources Research Center (TNWRRC) is a federally designated state research institute supported in part by the U.S. Geological Survey. It serves as a primary link among water-resource experts in academia, government, and the private sector, and the diversity of its staff in terms of background and expertise enhances flexibility and positions the Center to establish productive partnerships. TNWRRC is housed within the Institute for a Secure and Sustainable Environment (ISSE) at the University of Tennessee.
---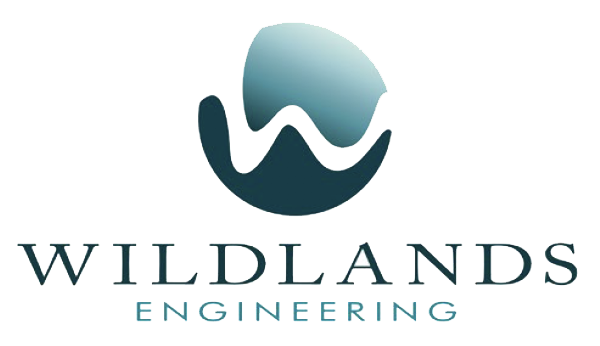 Job Posting:
Project Manager
Wildlands Engineering is seeking a dynamic individual to join our growing company in our Charlotte, NC office.
We are looking for a Project Manager or Senior Project Manager with a background in stream and wetland design, stormwater management, hydrologic/hydraulic modeling, construction document production, construction management, and project management. This position will involve managing and leading projects with complex ecosystem restoration designs through the assessment, design, permitting, construction, and post-construction monitoring phases. Projects may include design of streams, wetlands, and watershed improvements; hydrologic and hydraulic models; watershed planning; and new and retrofit stormwater best management practices (BMPs).
Please submit resume and a cover letter to resumes@wildlandseng.com by November 13, 2020. Read full details and apply on our website.
The Center for Watershed Protection's 2020 Coastal & Island Specialty Conference will focus on the unique challenges of these communities including the interrelationships of watersheds stormwater management, water quality, and climate resiliency. An opportunity to hear about the broad spectrum of topics and to take a deeper dive into the issues, this conference will focus on connecting those who live and work in areas surrounded by water, information sharing on the most applicable topics of concern, and hearing about case studies as a way to share experiences and best practices.
Conference Dates: November 16 – November 17, 2020
Location: Online Via Zoom Rooms
New from USGS:
---
What's in Your Stream? Get Online to Find Out! Stream Quality Viewer Shows Contaminants, Nutrients, and Stream Health— A new update to an online interactive tool for learning about pesticides, nutrients, and overall stream health in major regions of the U.S. is available from the U.S. Geological Survey's Regional Stream Quality Assessment. Users now can access results for the Northeast and Pacific Northwest regions, along with results for the Midwest and Southeast regions made available in 2018. Read more here.
Twitter Feed